What We Offer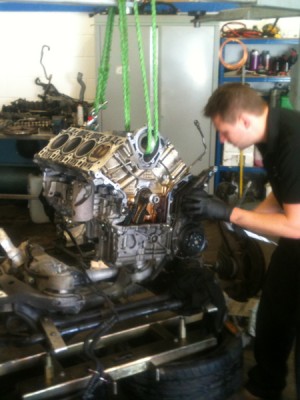 D&G Porsche specialists can be of service for your Porsche's repair, maintenance, MOT or customising needs. Your car will receive first class workmanship and be maintained exclusively by highly qualified time served porsche technicians to the highest standard.
Block Exemption
Thanks to block exemption legislation, maintenance and service work does not have to be carried by the main dealer to keep your manufacturers warranty valid. If the repairer uses Original Equipment parts (OEM) which are recorded as such on the invoice and the garage follows the manufacturer's servicing schedule and methods, your vehicle warranty is still valid by law.
At D&G we can guarantee we will work to these guidelines.